ABOUT US
We are a tax consulting company in the north of Munich successfully providing tax consultancy services for more than twenty years. The company was founded in 1992 by Doris Stegmaier.

With a team of currently eight highly qualified employees, among them two tax consultants, business graduates, accountants and qualified tax clerks, we are able to offer the full range of tax and accounting consultancy.
CLIENTS AND CONSULTANCY APPROACH
We consult both businesses and private persons. Our customers include many internationally operating businesses of all legal forms. Amongst others, we specialize in consulting investment companies such as closed real estate funds and private equity / venture capital funds.

Quality, efficiency and transparent communication with our clients are our top priorities. In today's constantly changing legal and tax environment, proactive and forward-thinking actions are becoming more and more important. We consider ourselves as competent and reliable partner offering you all the advice and practical support you require.
MANAGEMENT
The firm is managed by Martin Huber.
Before founding the firm, Doris Stegmaier had been working in the tax department of Peat Marwick Mitchell & Co (today KPMG) for seven years, four of which as authorized representative. The experience she gained during that time built the foundation for the international orientation of the firm. Ms Stegmaier is active as counsel since 2020.
Martin Huber joined Stegmaier Steuerberatung in 2003. Prior he worked in the office of an auditing company in Munich. He was appointed tax advisor in 2007. His focus is the support of Management-Participation-Programmes and funds.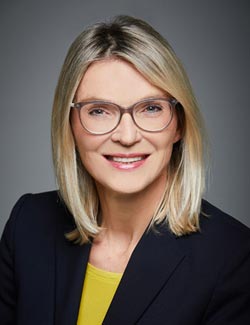 DORIS STEGMAIER
Dipl.-Oec., Tax Consultant
Business graduate of the
University of Augsburg
Of Counsel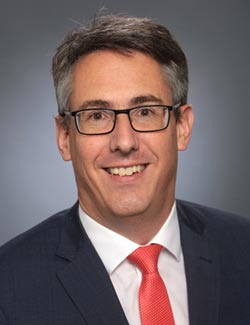 MARTIN HUBER
Tax Consultatant